About

Our Team
Modal is led by Brian Epstein, our Principal and Representative Attorney. Other professional staff include a US Patent Attorney and US Patent Agent. They allow Modal to provide services in special interest patent areas, while clients also benefit from native Japanese linguistic skills.
Modal's professional staff are supported by a group of skilled patent and business specialists. An experienced Intellectual Property secretary is available to address client needs, and further staff include a Controller, an Information Technologist, and a native Japanese-speaking cultural consultant.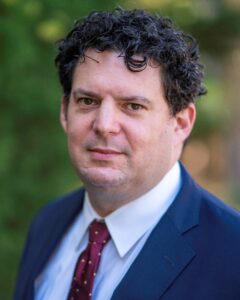 Brian Epstein
PRINCIPAL and
REPRESENTATIVE ATTORNEY

Brian R. Epstein is a U.S. Patent Attorney. He has been practicing in international and domestic patent law since 2007, building a career in some of the most respected IP groups and cultivating colleagues worldwide.
Brian has received hundreds of patent grants in the electrical, mechanical, chemical, and business method arts in such diverse areas as communications, medical devices, semiconductors, circuits, imaging devices, consumer electronics, gaming machines, and sports equipment.
Brian frequently handles families of cases, recognizing a holistic approach to patent portfolio development and has worked on numerous industry standards patents to that end.
Brian has worked with a variety of Fortune Global 500 companies, conducting hundreds of interviews with USPTO Examiners to achieve favorable outcomes for the cases in his care. He has responded to both domestic and international office actions, which number over two thousand with the USPTO alone.
Prior to his career in law, Brian worked for Texas Instruments and Motorola, Inc.
Brian is a graduate of the University of Florida (BSEE, MSEE, MSM) and The George Washington University (JD). He is licensed to practice before the US Patent and Trademark Office and in the Commonwealth of Virginia.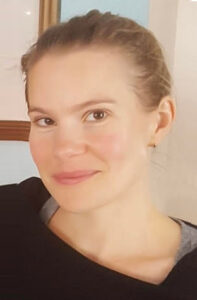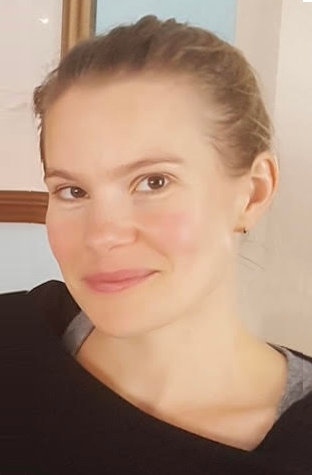 Genja Frankert
OF COUNSEL

Genja Frankert is a U.S. Patent Attorney. She has worked as outside counsel both domestically and internationally, prosecuting before the USPTO and the EPO in the electrical and mechanical arts in fields including semiconductor circuits, materials, fabrication and processing; wireless communication; imaging and diagnostic equipment; implant dentistry and tissue regeneration; and robotics and medical products.
As an in-house attorney for a major life sciences company in the next-generation sequencing space, Genja conducted internal and external patent analysis, strategic product design and clearance, portfolio mining, market landscaping, targeted prosecution, invention sense and capture; and freedom-to-operate, infringement and validity analysis.
As a Patent Examiner at the USPTO, she examined in the Medical Instruments, Diagnostic Equipment, and Treatment Devices Art Unit, focused on all aspects of endoscope technology. During this time, Genja attended over 100 live post-grant and patent appeal hearings before the Patent Trial and Appeal Board.
Prior to her career in law, Genja worked domestically as an engineer in Silicon Valley and internationally for software companies in the electronic design automation (EDA) industry. She also served in the Harvard University Office of Technology Development (OTD) where she developed technology transfer, licensing, and business development opportunities to monetize University intellectual property.
Genja is a graduate of Boston University (BSEE, MSEE) and Suffolk University Law School (JD). She is licensed to practice before the United Stated Patent and Trademark Office and in the Commonwealth of Virginia.