About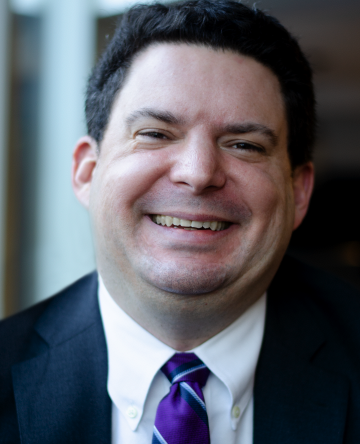 Brian Epstein
LAWYER
Brian R. Epstein is a U.S. Patent Attorney. He has been practicing in international and domestic patent law since 2007, building a career in some of the most respected IP groups and cultivating colleagues worldwide.
Brian has received hundreds of patent grants in the electrical, mechanical, chemical, and business method arts in such diverse areas as communications, medical devices, semiconductors, circuits, imaging devices, consumer electronics, gaming machines, and sports equipment.
Brian frequently handles families of cases, recognizing a holistic approach to patent portfolio development and has worked on numerous industry standards patents to that end.
Brian has worked with a variety of Fortune Global 500 companies, conducting hundreds of interviews with USPTO Examiners to achieve favorable outcomes for the cases in his care. He has responded to both domestic and international office actions, which number over two thousand with the USPTO alone.
Prior to his career in law, Brian worked for Texas Instruments and Motorola, Inc.
Brian is a graduate of the University of Florida (BSEE, MSEE, MSM) and The George Washington University (JD). He is licensed to practice before the US Patent and Trademark Office and in the Commonwealth of Virginia.